Your Home Didn't Sell, NOW WHAT?
Maybe your home was on the market for 5 or 6 months maybe even longer. You didn't even receive one acceptable offer!
Was it over-priced? Was it your agent? Maybe you are not even sure of the answer to any of these questions or what the problem is.
You might be surprised to know... IT'S NOT THE PRICE!
The bottom line is you need to sell your home and you need to sell fast. What do you do now?
Register below to get my FREE guide to learn how to put the most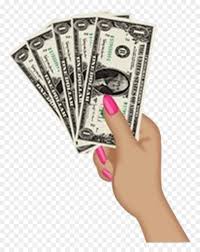 in your pocket and get you RE-INSPIRED and moving on with your life.